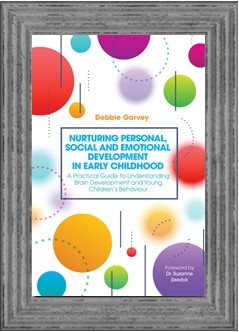 The physical environment, the social environment and the emotional environment, individually, and collectively, are vital – for children and adults.
(Garvey, 2018)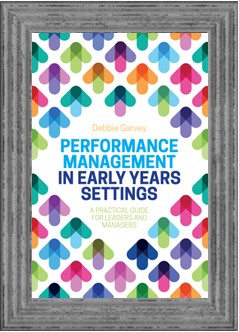 Open, sensitive, ethical, honest, authentic and respectful relationships, in supportive environments, which celebrate uniqueness & individuality
(Garvey, 2017)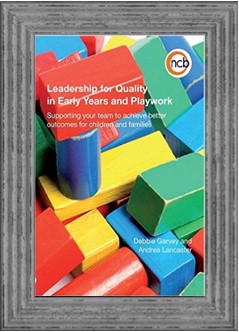 Nurturing the enthusiasm of staff who come up with new ideas will help raise their confidence.  After all, they are tomorrow's leaders
 (Garvey & Lancaster, 2010)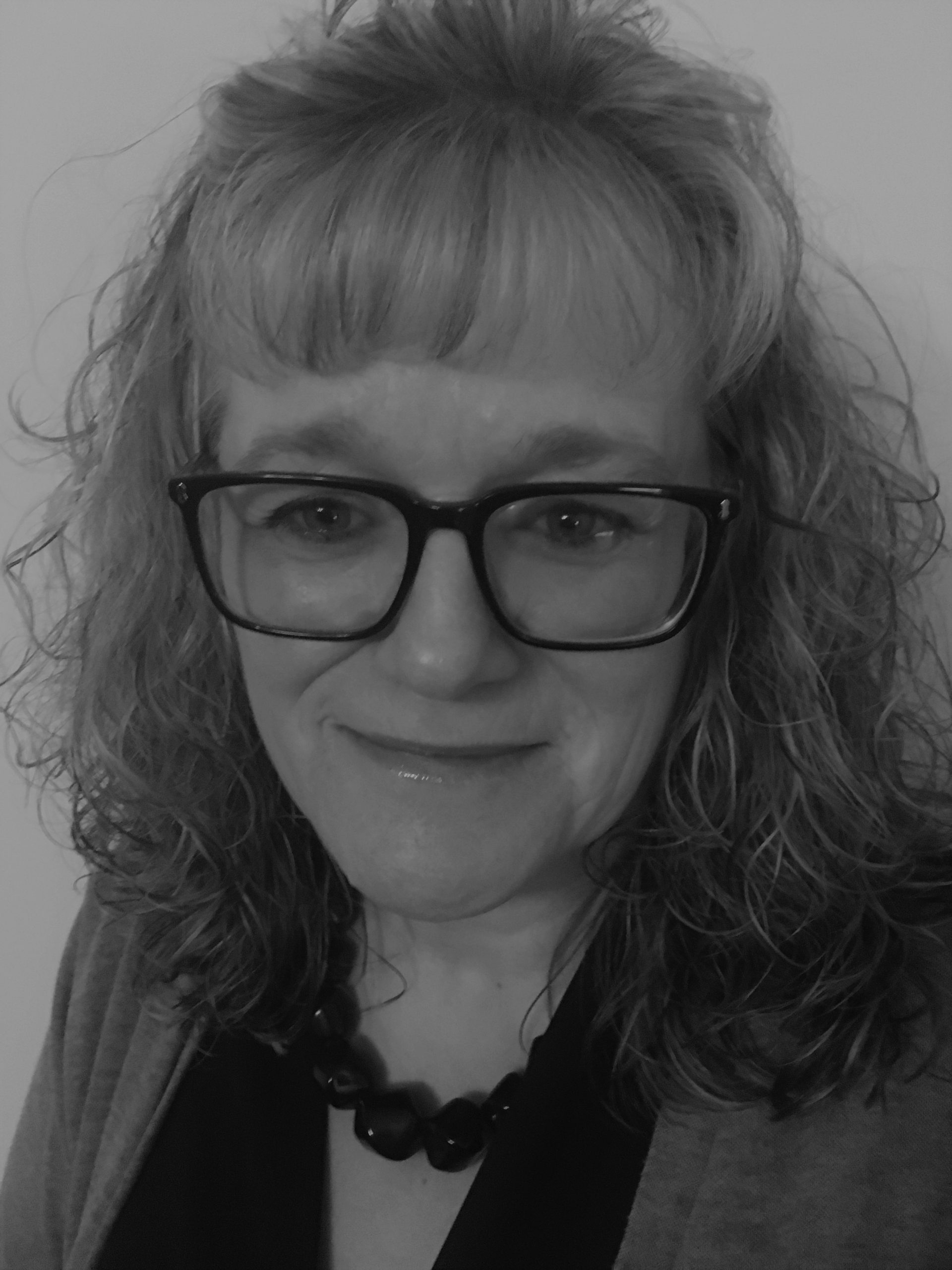 Meet Debbie
Debbie's experience includes roles such as, practitioner, leader, author, trainer, consultant, lecturer, researcher, and facilitator. Debbie has a range of experiences developing, delivering, facilitating, and monitoring, reviewing and/or evaluating a variety of projects across the UK and beyond – from individual mentor sessions, to cross-Local Authority programmes.
Debbie is a huge advocate of enabling and empowering the use and development of professional reflective practice in order to support quality experiences for children, families and staff.  Through supportive interventions such as, training/CPD, team building, mentoring/coaching, conferences, forums, parent/family support, developing new provision and CQI (Continuous Quality Improvement) programme's, Stonegate Training aims to facilitate positive experiences for the early childhood sector.
All of the work at Stonegate Training is underpinned by pioneering, and contemporary theory and research. Debbie has particular research interests in early childhood, leadership, neuroscience, PSED/wellbeing (for children & staff), imposter syndrome in the early years workforce, Bronfenbrenner's Bioecological Model (2006), and autoethnography.
Connect with me –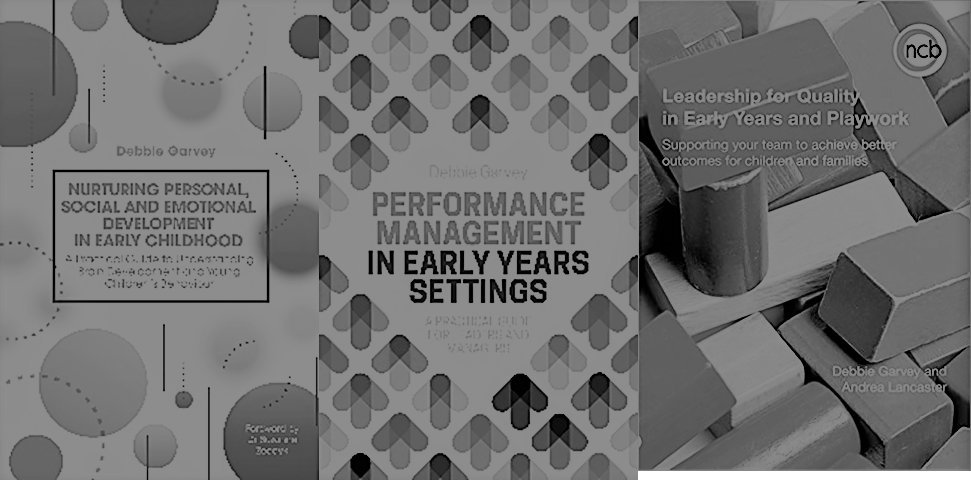 Book Reviews
'In this stimulating and provocative book, Debbie Garvey has provided
inspiring and practical narratives, underpinned by neuroscientific evidence
and a clear values set, which creates a reflective and action-focused agenda
for all those who work with young children. I believe anyone who reads this
book will be inspired and motivated to challenge and extend their thinking
and professional practice, adopting the critical and nurturing stance which
lies at the heart of quality services for children and families.'
Professor Chris Pascal, Director, Centre for Research in Early Childhood
'With this book, Debbie proves once again that she is the authority on how to lead a team to outstanding performance in all areas of the demanding and professional work of early childhood care and education.'
Helen Gration, Founder, Yorkshire Montessori Nursery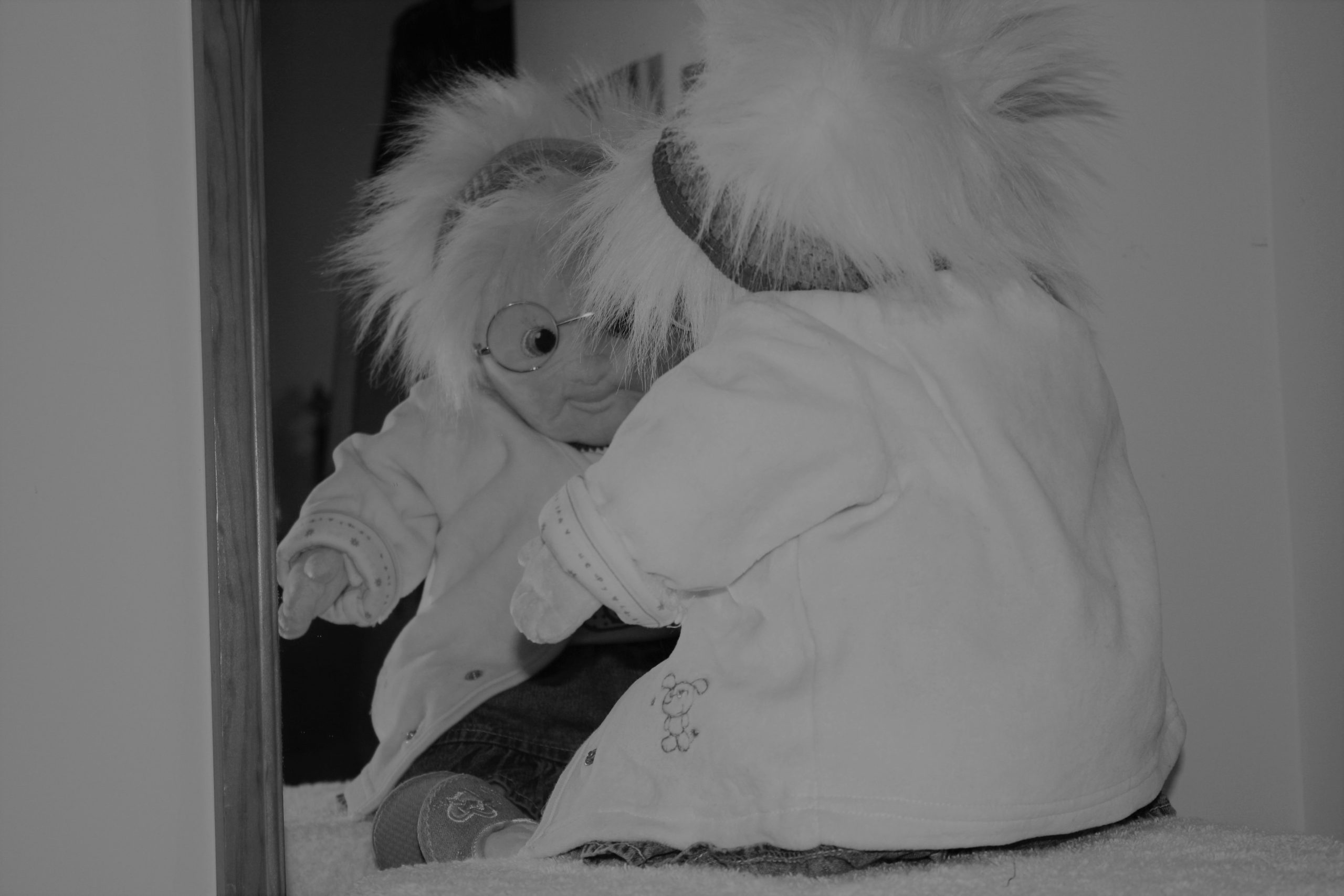 Training Feedback
'Trainer's knowledge was excellent and she imparted this knowledge in a fun, relevant, un-threatening way….. best training we've been on in a long time.'
Early Years Professional
'Once in a while you meet someone who touches you deep inside and inspires you. Debbie is that person… amazing trainer…just wanted to say thank you.'
Centre Manager
'Training was lively, interactive and fun. Knowledgeable facilitator, empathetic and interesting. Activities were relevant. Never 'clock watched' once throughout the day. Really enjoyed it.'
Area Manager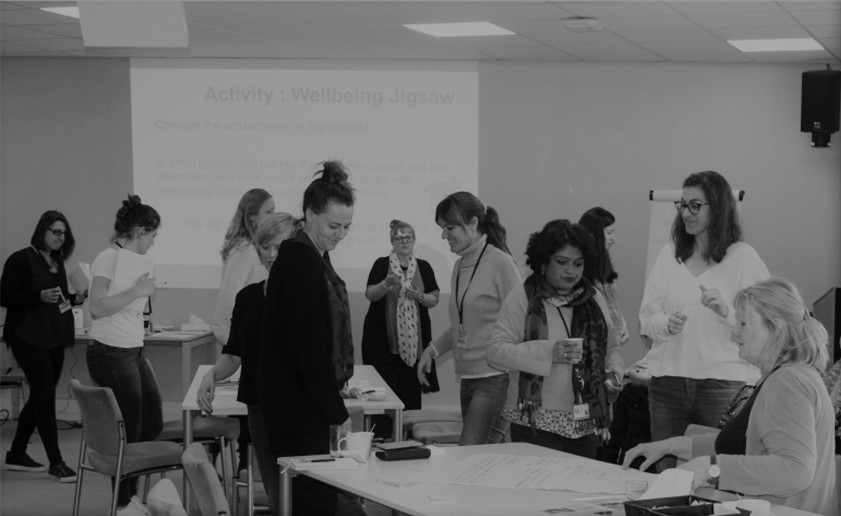 Conference & Events Feedback
'Thank you for such a passionate delivery – I am going away so inspired & can't wait to put some of this into practice.'
Conference Delegate
'Thank you so much for an inspiring day. The practitioners were clearly fired up and raring to go and… in the right mind set to take action.'
Local Authority Lead Officer
'The most inspirational and motivating speaker I have ever seen…
Holds the room in the palm of her hand… Truly amazing day – Thank You!'
Nursery Owner
Mentor Feedback
'It would be useful to have a mentor session like this every week…
it's like therapy!
Children Centre Manager
'A profound influence in my leadership development.' 
Local Authority Manager
'The whole team approach to this development programme is supporting teamwork and cohesion  –
and the additional mentor sessions are invaluable.'
Team Manager
Connect with me…
We'd love to hear from you & we can offer a free 30 minute consultation to discuss how we could help you!
Twitter:
@Stoneg8Training