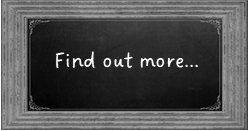 About Stonegate Training...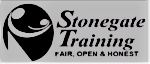 Here at Stonegate Training, we offer a wide range of services to help and support practitioners, leaders and managers, across a range of services and sectors.
In April 2007, Debbie Garvey set up Stonegate Training to advocate quality provision for children, young people and families, alongside quality training experiences for the passionate, dedicated practitioners who work with them.
Originally set up to offer training regarding early childhood practice, we developed an interest in staff development, and started to research how 'generic' leadership, mentoring, coaching, supervision theory etc., could be used to support the early childhood field. This unique bringing together of two areas of specialisms is now recognised nationally.
Since 2007, we have trained over 35,000 practitioners locally, nationally and internationally – 99% of delegates rate our services as 'good' or 'excellent'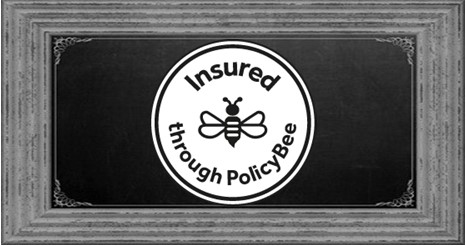 Further Information
Why choose us?
Stonegate Training programmes are designed to be interactive, reflective and to have an impact on practice, facilitated by skilled, enabling, insightful and knowledgeable delivery.
Often called 'dynamic, passionate and enthusiastic', Debbie has a proven track record in the delivery of a range of programmes and is well regarded in the sector.
At Stonegate Training we use our extensive knowledge of neuroscience to ensure we facilitate all our projects in a supportive and inclusive environment.
We hold all the relevant insurances, and Enhanced DBS status via the update service.
Policies, Procedures & Ethical Statements
We have a range of policies, procedures & statements on how we believe the business should run. Some are legal requirements (such as safeguarding), others are best practice for a business our size (such as Modern Slavery – see below).
In addition, we have a range of 'internal business-related policies'. These are what we would class as the 'business' side of things, booking procedures, branding, compliments and complaints and so on.
Furthermore, we have a range of 'external policy documents'. These documents are the policies we have purchased from other organisations in order to run the business and include things such as insurance certificates and so on.
All of the above are available to contracting organisations on request.
Modern Slavery Statement
The following Modern slavery statement has been prepared with information gathered from Stronger Together: a multi-stakeholder business-led initiative aiming to reduce modern slavery particularly forced labour, labour trafficking and other hidden third-party exploitation of workers. Stronger Together provide guidance, training, resources and a network for employers, labour providers, workers and their representatives to work together to reduce exploitation.
In our dealings with delegates and commissioning organisations, there are potential circumstances where instances of modern slavery, forced labour hidden labour and/or labour trafficking may be brought to our attention. This could be through delegate disclosure (either of their own situations, or circumstances regarding their clients, such as children or families).
In these situations, we would adhere to the best practice as advocated by Stronger Together, which can be summarised as:
Protect and support at risk individuals

Report to authorities

Capture and protect evidence
The protection of at-risk individuals is paramount and would take precedence over all other considerations.
In the first instance, Stonegate Training would report the concerns to the organisation responsible for the contract/commissioning, if this was not possible, the police would be contacted.
Additionally, ST would ensure to record, in detail, any concerns, discussion information shared, and any actions taken which may be useful at a later stage should an investigation be appropriate.
ICO Registration
Stongegate Training  is registered with the Information Commissioner's Office – ICO Registration no: ZA772594.
Further details regarding our privacy, data & GDPR policies are made available to contracting organisations.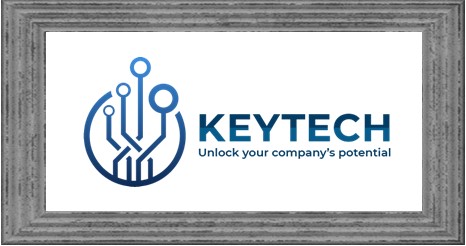 We are proud to work with Key Tech Services Ltd for all our IT & communication needs. Find out more about how they could help you too!