Our Projects
Some of our work is available online... have a browse around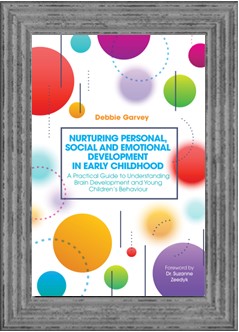 Interview: Nurturing PSED in Early Childhood (Jessica Kingsley Publishers)
Find out more about the interview…
"Hi Debbie, thank you for agreeing to answer some questions about your new book, and indeed on your growing colelction of early years titles!
What can readers expect from Nurturing Personal, Social and Emotional Development in Early Childhood and how does it differ from your previous work?"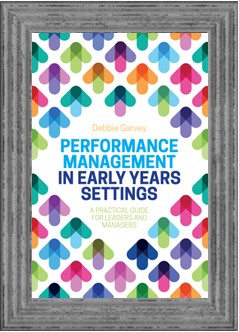 Learning Journey's Aren't Just for Little Ones
'Grown-ups call it performance management. Here's how it works in the Early Years.' Debbie Garvey
Famly Learning hub – Early Years Blog:
It's not just about the little ones' learning. Get hundreds of resources for yourself, staff and parents – all for free.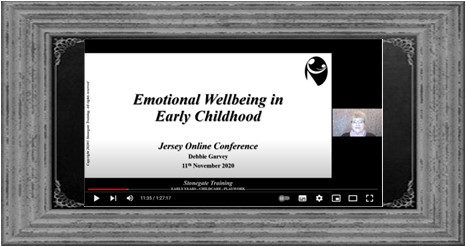 Knowledge Makes Change – Jersey
'Emotional Wellbeing in Early Childhood' –
The Knowledge Makes Change seminar series aims to inspire and be informative on 'what works' for young children and their families to ensure the best possible outcomes. It forms part of National Children's Bureau's work in Jersey and is delivered in partnership with the Jersey Child Care Trust. They are free events open to everyone engaged with young children and their families in Jersey.
Due to the coronavirus pandemic 2020, the 11th event in the series was held online and featured Debbie Garvey.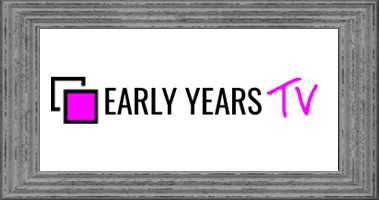 Interview: Reflective Practice - Kathy Brodie (EYTV)
In this interview we discuss the importance of reflective practice (and why it should be more than just something you studied at college) and the different types of reflective practice.
Debbie has some great ideas and strategies for including reflective practice as part of your daily work, without distracting from the children, even if you're a childminder or home-based.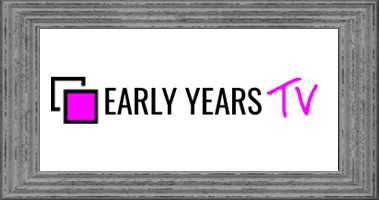 Interview: Children's Wellbeing - Kathy Brodie (EYTV)
In this video, Debbie Garvey talks specifically about the importance of listening to young children. Debbie has a background as a practitioner in both maintained and private sectors, and in January 2007, she set up Stonegate Training Consultancies to advocate for quality provision for children, young people and families, alongside quality training experiences for the dedicated practitioners who work with them. She is also the author of Nurturing Personal, Social and Emotional Development in Early Childhood.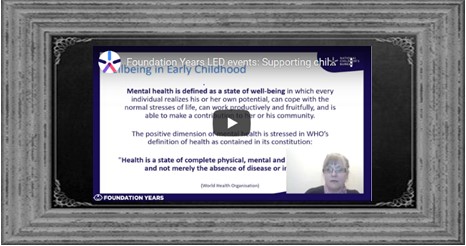 Putting Wellbeing at the Heart of our Early Years Practice
NCB recently hosted five free Learn – Explore – Debate events focused on putting wellbeing at the heart of our early years practice.
The events brought early years practitioners, local authorities, consultants and academics together with officials from the Department for Education and Ofsted to discuss practical ways to support the wellbeing of children and staff.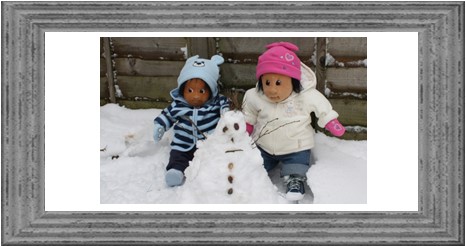 Famly Blog: Should we rethink our approach to Christmas in the Early Years?
'… I love Christmas. And yet here I am, writing an article about why we need to do a little less in our Early Years settings to celebrate it.
So before you worry that this is another 'bah humbug' article from a yuletide-hating anti-christmasser, I want you to know I'm writing this while watching Christmas movies – in Mid-November. I guess this year I needed that Christmas magic and sparkle earlier than usual…
That being said, every year, as I get lost in the anticipation and build-up, I worry about how we present Christmas to our children in the Early Years – and whether we really consider the disruption it can cause.'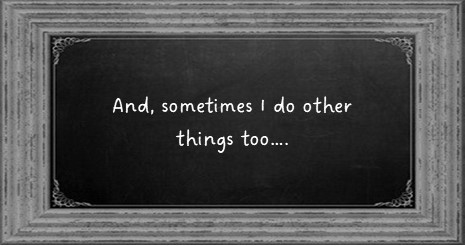 MenopausED Blog: Hang on in there...
Our first ever blog from Debbie Garvey
'… I started blankly at the PC screen. The emotions overwhelming me. Anger, frustration, irritation! Why couldn't I remember the word. In sheer desperation I rang my husband:
Me: 'What's the word for that stuff children like to play with?' …. '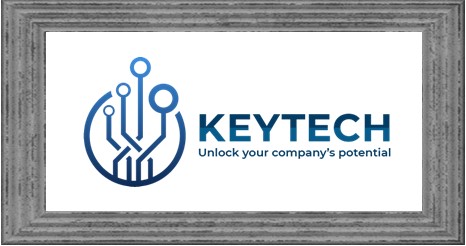 We are proud to work with Key Tech Services Ltd for all our IT & communication needs. Find out more about how they could help you too!